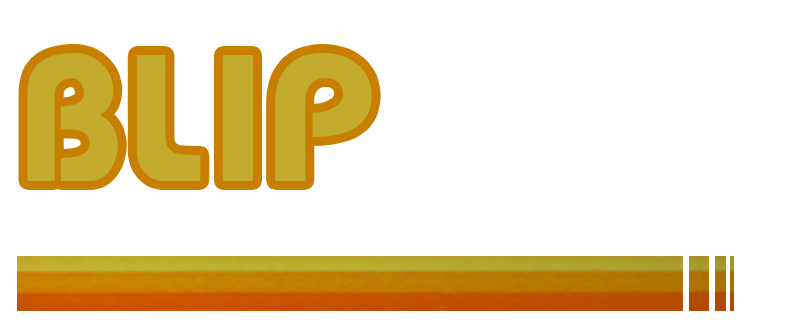 BLIP
A downloadable game for Windows and macOS
Determine the fate of the solar system in this epic battle between good and evil. Execute death-defying maneuvers to position your paddle for that game-winning shot to destroy your opponent!
---
ONE OR TWO PLAYERS
Features Insane Space Paddles • Epic Battles • Astonishing Soundtrack
See our latest ad in Electronic Computer Systems Hobbyist Monthly!
---
Comments
Log in with itch.io to leave a comment.
This game looks so darn retro
This game saved me and my family from chopping wood for hours on end. Thank you Blip you made us happy again.